Premium Acces
Par Remi le vendredi 1 avril 2011, 00:02 - General - Lien permanent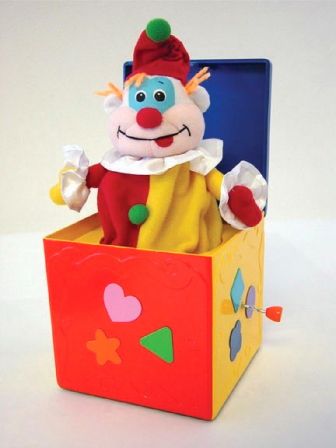 From now, the access to remi repository change.
For active fedora versions (13 et 14), and enterprise linux (6), the repository is still available freely but with a 14 days delay after the users which have the benefit of a Premium access.
For older versions, the repository is closed.
Premium users keep an immediate access (no delay) to the repository, and an access to packages for older versions (fedora <= 12 and enterprise linux <= 5).
Subscription will be available tomorrow on the online shop, to the special price of:
5€ per month
50€ per year
This subscription will be managed by the new yum-plugin-remi, based on rhn-plugin:
yum install yum-plugin-remi
remi-register  <your-unique-identifier-provided-after-payment>
Registered users of RHEL will get a 25% discount.
April Fools' day !